Union FC is hugely proud to hear that our former player, Olympic Bronze Medalist and Current Canadian Women's National Team Star, Deanne Rose, has been selected by the North Carolina Courage in the 2021 NWSL (National Women's Soccer League) draft.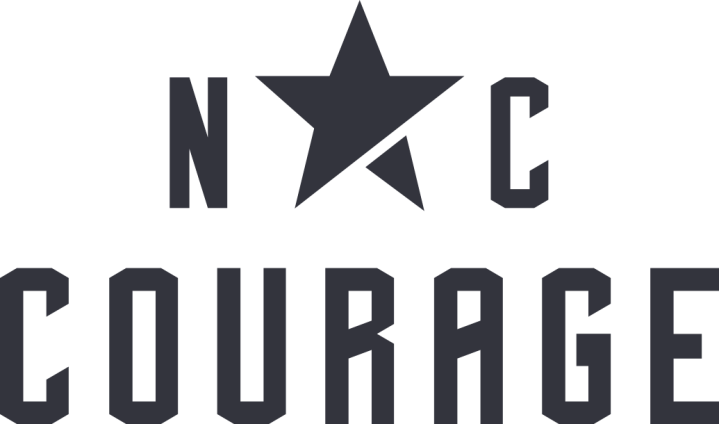 Deanne was Pick #10 of the First round of the draft (On January 13th) and will become the first player from our Club to sign a professional contract with a North American Team and compete in the NWSL. This is another tremendous achievement for Deanne. We are so proud!
We hope that many of our current and future players will be able to draw inspiration from this fantastic success and look to Deanne as a role model for soccer in our community.
Currently, Deanne is playing college soccer for the University of Florida Gators and will graduate in 2021.
Deanne will then embark on her Professional Career, in which we wish her all the best and future success. We will follow Deanne's future progress closely.
Key Career Achievements
2016 – Team Canada Bronze Medalist & the youngest ever Women's Olympic Goal Scorer – Rio 2016
2019 – Deanne Represented the Canadian Women's National Team at the FIFA Women's World Cup in France.
2021 – Drafted by the NC Courage in the 2021 NWSL Draft. Becoming the first player from our Club to sign professionally with a North American Team.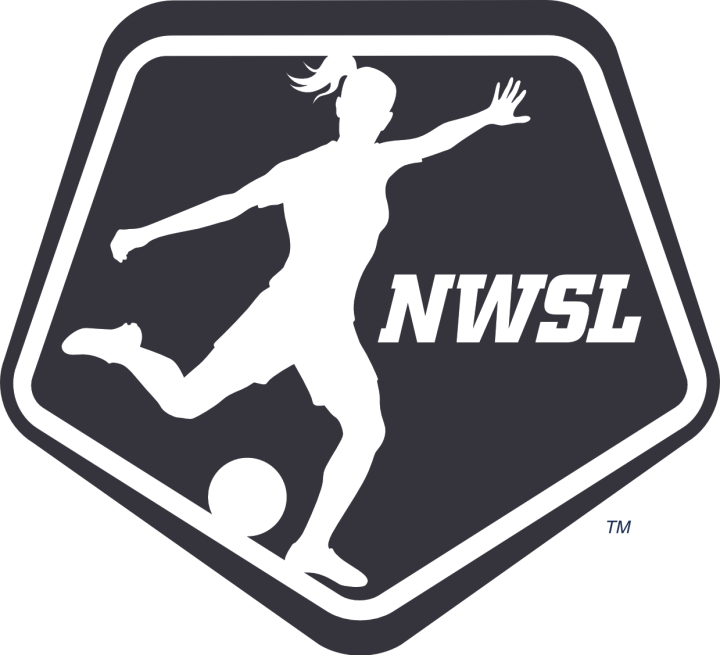 The North Caroline Courage was established in January 2017 after owner Steve Malik acquired the Western New York Flash following their 2016 NWSL Championship Season and moved the team to North Carolina.
Since relocating to North Carolina, the NC Courage have won three consecutive NWSL Shields, the inaugural Women's ICC Championship, and the 2018 and 2019 NWSL Championships.
The Team is owned by the parent Company North Carolina Football Club, which is the largest youth-to-pro club in the United States. Its is also the parent organization of North Carolina FC (USL League 1) and North Carolina FC Youth. North Carolina Football Club was established in 2016 to bring the highest levels of men's and women's professional soccer to the state.
Learn More about the NC Courage at https://www.nccourage.com
The NWSL – National Women's Soccer League is the premier women's professional soccer league in North America.
The League was founded in 2012 and began play in 2013 with eight teams. As of January 2021 it now has 10 teams across the United States. Since the league's inaugural season in 2013, four teams have been crowned NWSL Champions, awarded to the playoff winner, and four teams have claimed the NWSL Shield, awarded to the team in first place at the end of the regular season.
Learn More about the NWSL at https://www.nwslsoccer.com