A huge part of Project Unity™ and the creation of Union FC™, was the desire to place ourselves at the heart of our community. With this in mind, we developed several community initiatives that we aim to introduce as we move forward. The first of these is our 2020 Holiday Food Drive.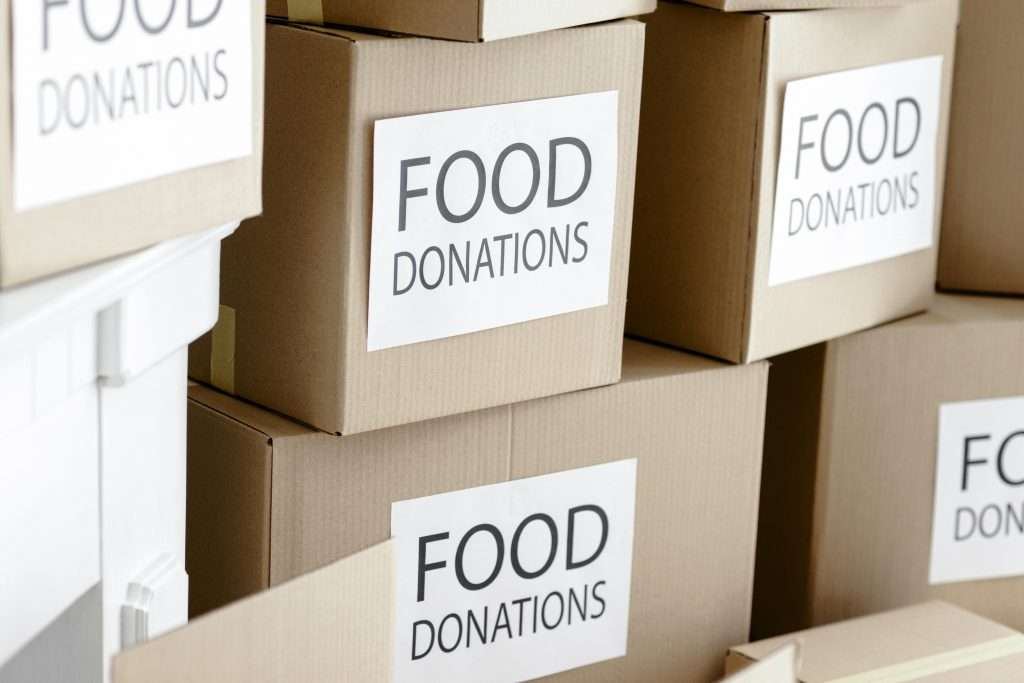 We appealed to our members asking them to donate items for this cause and during our last week of training in December, we collected an overwhelming amount of non-perishable food items from our players, staff, coaches, operating partners (Bradford Sports Dome) and even members of the public.
We managed to fill over 15 full boxes (that's more than one box per team) that were donated to the Helping Hand Food Bank in Bradford. These donations will directly benefit people within our community this holiday season.
We'd like to thank everyone who donated to our Holiday Food Drive, it really does make a difference and helps us to give back to the people in our community.
2020 has been a very challenging year. Our aim was to try to help as many people as possible and hopefully spread some holiday joy in the process.
At the heart of our Community.
Union FC™