 WE PLAY FOR
UNION FC
SUCCESS
THE GAME
Union FC strives to bring people together through Sport providing the opportunity for all Canadians within Our communities to play soccer. Starting from a grassroots and recreational level developing towards academy and competitive level soccer, providing a pathway for talented and elite Canadian players to obtain college scholarships and a potential career in professional sport.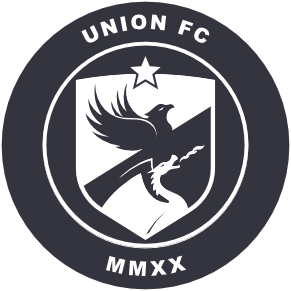 Grassroots & Recreational
Register for our 2023/24 Indoor Grassroots & Recreational Soccer Season. Our Season Kicks off in October and runs for up to 22 weeks! Ending in April 2024.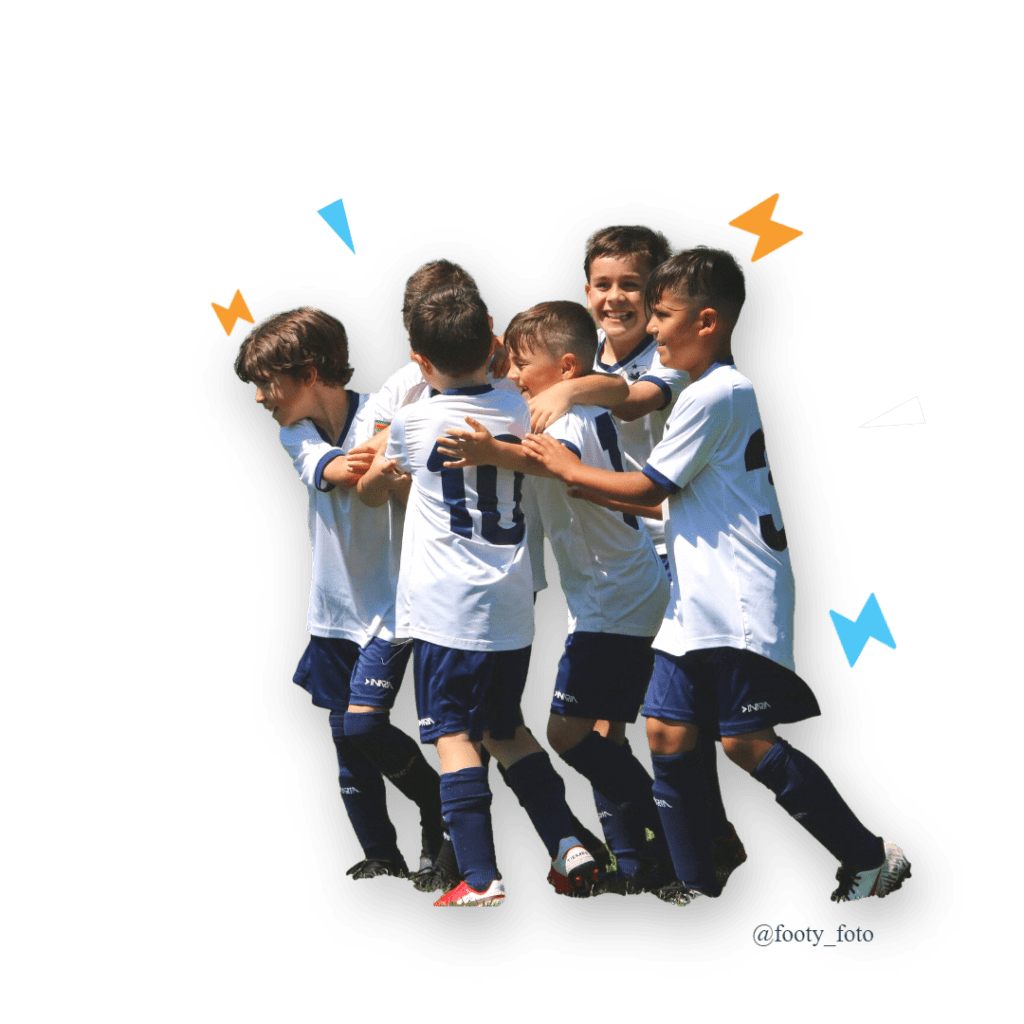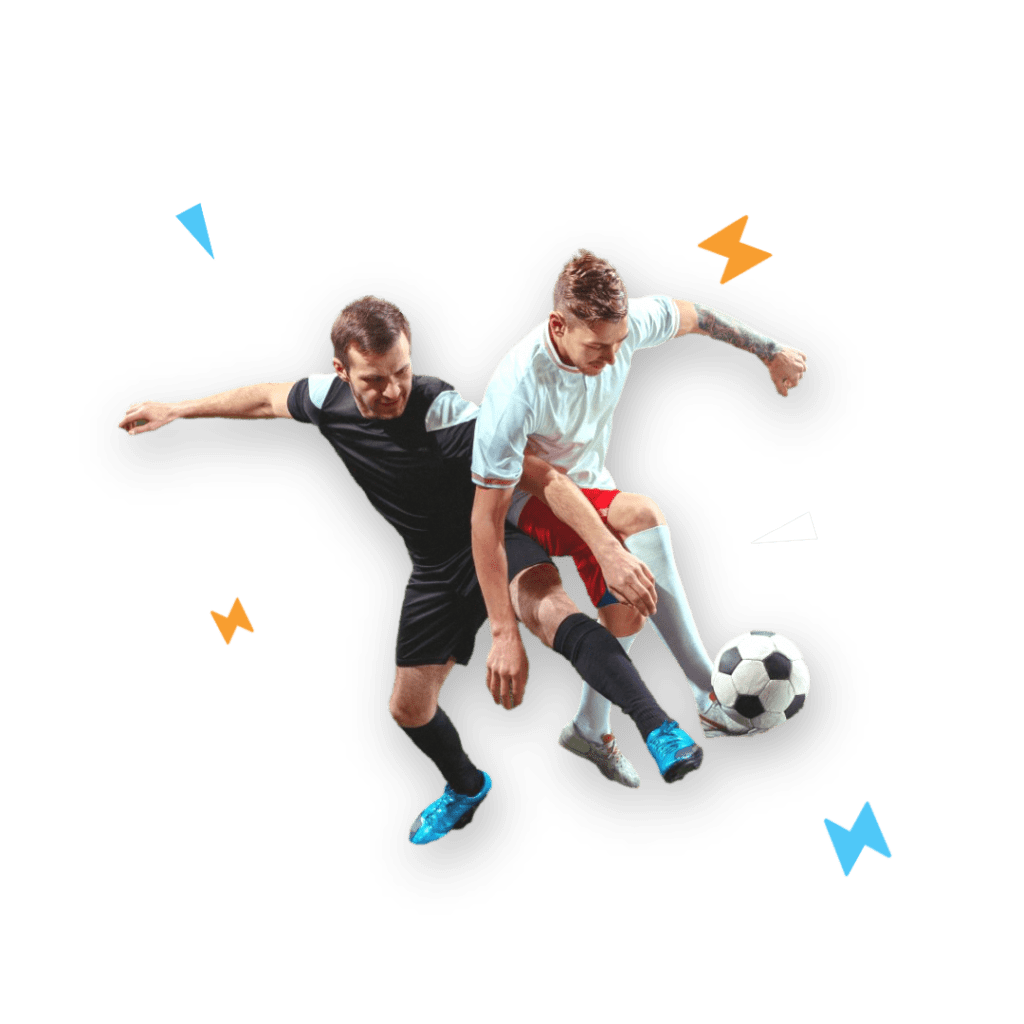 Dust Off Your Cleats! Our Adult Winter League Kicks-Off in October! We will be running A league for both Men & Women with two 12-Week League Schedules Played Between October and May (10 games guaranteed). Register your Team Now and Challenge for the Championship!
Introducing the Union FC™ Girls Junior Academy! Our Girls Academy Program is designed to develop talented Canadian Female Soccer players (Born 2010–2015). Providing a pathway to elite level competitive soccer!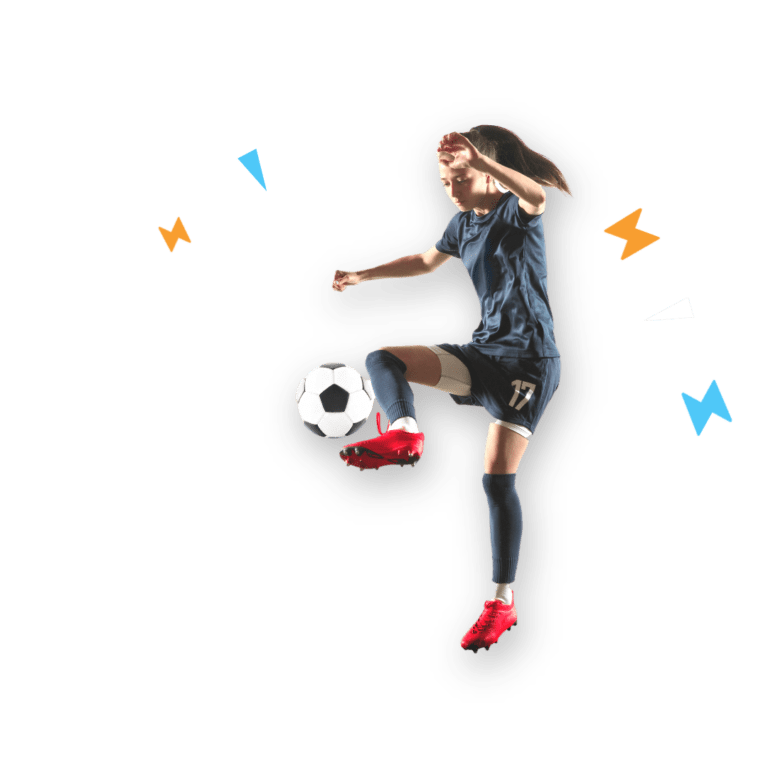 Union FC™ is a joint collaboration between Bradford Soccer Club and DFC Academy, both Clubs of which share the same philosophy, vision and passion for soccer.
This Partnership will pave the way to further build upon an already solid foundation of soccer within our local community. Utilizing coaching resources from both clubs, providing a larger player talent pool to develop successful teams and access to more competitive league structures to challenge our elite players.
We have had great success on the field from both Clubs, producing players who have moved on to Professional Clubs within Canada, Europe and to play College Soccer across North America, many of which achieving Scholarships.
In addition, players that started out here with the clubs in our community have gone on to play at a National level for the Canadian Women's National Team and Represented Team Canada in Olympic Soccer, producing an Olympic Bronze medalist.
We aim to build upon these tremendous successes to develop more, highly talented Canadian players. Collectively we have produced a 10 year plan leading up to and beyond the 2026 World Cup, of which Canada is a host Nation, with the aim to take full advantage of all the opportunities that this will bring for Canadian soccer and its players at all levels.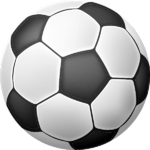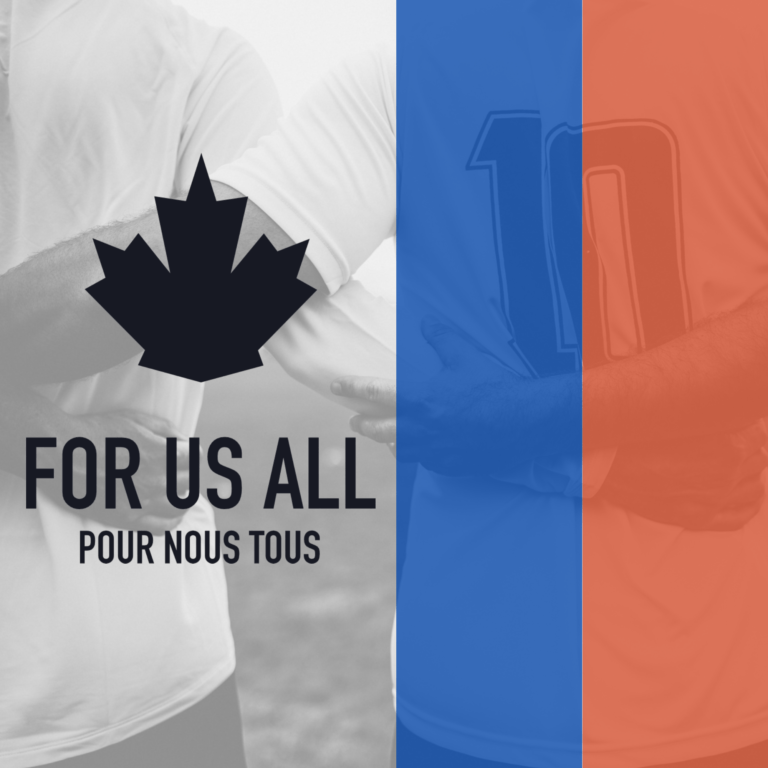 For us ALL / Pour Nous Tous
Union FC™ is an All-Inclusive Club. We embrace the unique and rich cultural diversity of Canada and welcome players, staff and members from all backgrounds. Our Club does not tolerate discrimination in any form, and, is open to everyone regardless of Age, Gender, Race, Heritage, Religion, Orientation and Ability.
The YouthReach program allows every child to have the opportunity to participate in programs such as dance, music, sports. We know not all families are able to afford the registration fees. YouthReach is a Simcoe County based charity that helps provide kids with the opportunity to get involved in the programs they would like to  participate in.