If you're looking to get involved in community soccer, we're always looking for people willing to help our ever growing club. The Club has various opportunities for people to help out, with positions available for both on and off the field roles.
We also have opportunities for for High School students to acquire volunteer community service hours . If you'd like to get involved, please fill out the form below.
For Qualified Coaches holding a Provincial C-License or Higher, you can apply to to coach within our Academy Program [Here]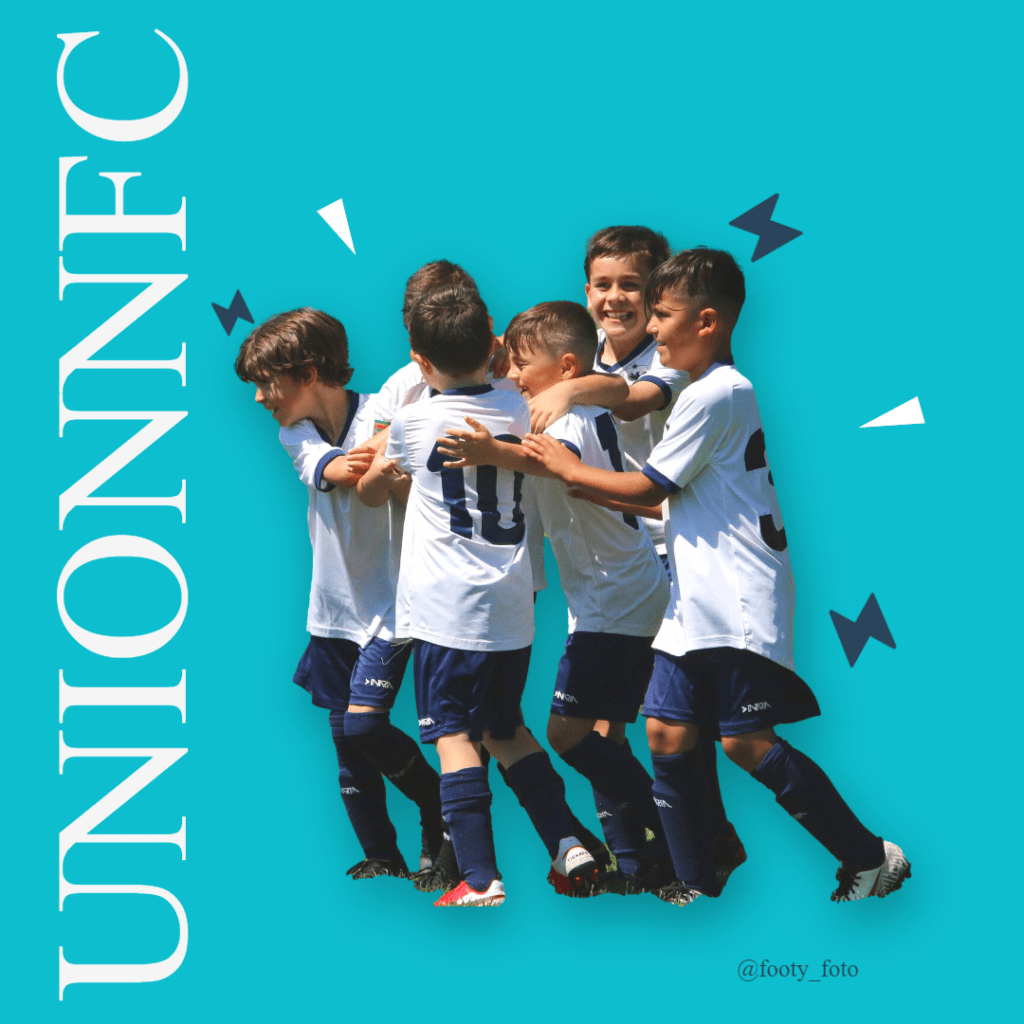 By submitting your information, you're giving us permission to contact you via e-mail.