We are looking for Qualified Coaches to join our Growing Academy Program.

Ideal candidates will hold a minimal Provincial-C License and have previous experience coaching within a competitive Club or Academy environment.

Coaching positions are compensated on sub-contractor basis and consist of up to three training sessions each week and league or tournament competition. Coaches are also required to attend month training a technical meetings provided by the Clubs technical staff.

Please fill out the form below to submit your application.

Please note, that if you are currently contracted or working with another Club, you must disclose the details in the application. We will seek permission from your current Club before engaging in discussions with any candidate.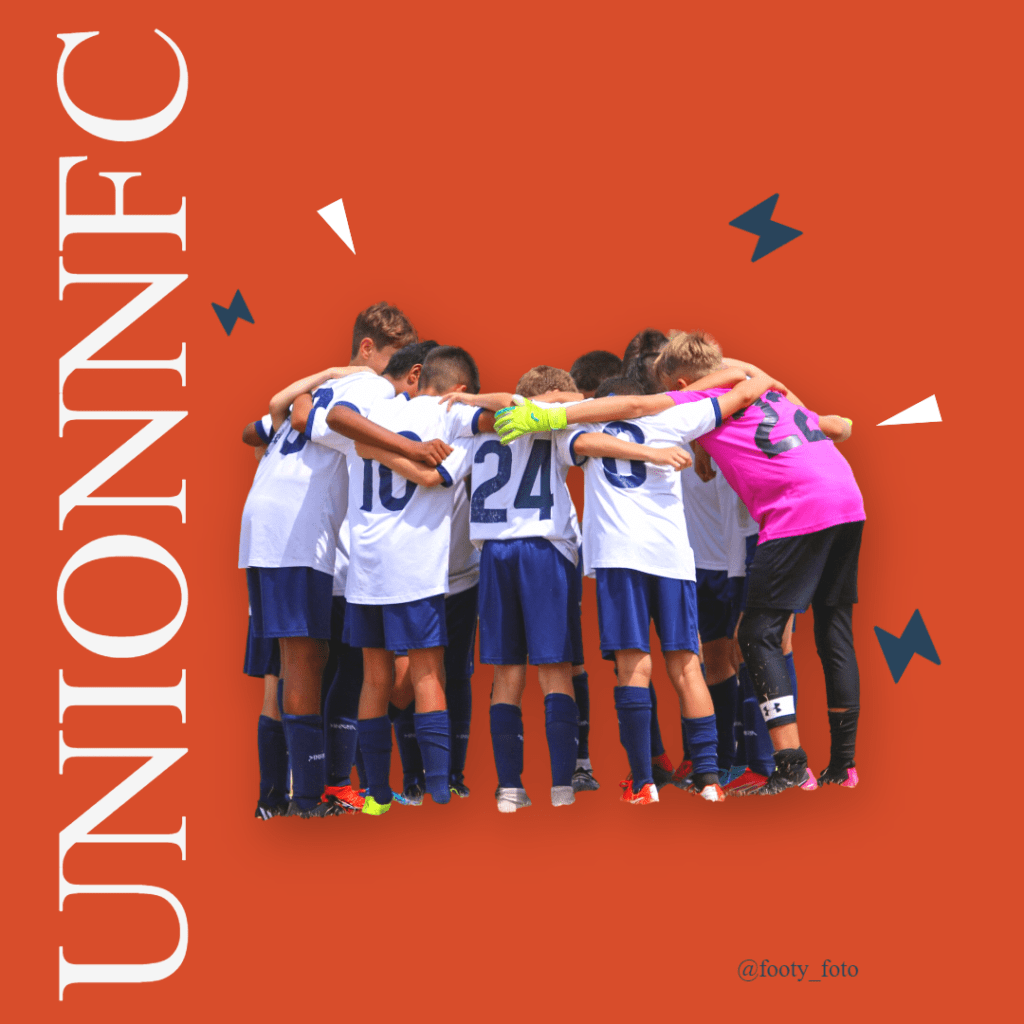 By submitting your information, you're giving us permission to contact you via e-mail.