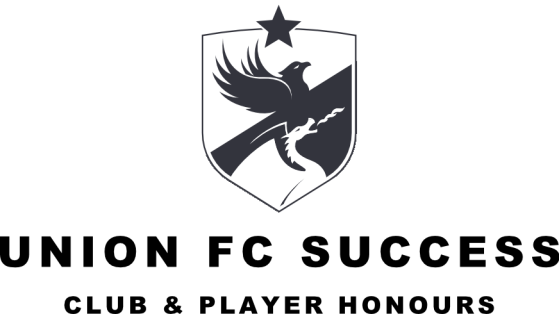 We have seen incredible success on the field both as a collective club, as well as individually as our founding clubs prior to our unification*. We have also seen Individual Success with players moving on to accomplish great achievements.
Union FC™ has seen many significant successes on the field. We're so proud that so many of our players have moved on the greater earned Part/Full Scholarships and gone on to play collegiate level soccer across Canada and the United States.
Union FC Official Roll of Honour. Celebrating Successes of OurPlayers. Our Club. Our Community.
Our Most Prestigious Domestic Achievement.
2015 Canadian National Championship.
(1998 Girls)
2015 was an amazing year for the Club. Our 1998 Girls, having already been crowned Ontario Cup Champions, travelled to [Location] in search of further glory, ultimately becoming National Champions of Canada.
Union FC Official Roll of Honour.
Celebrating Successes of Our Players.
Our Club. Our Community.

Union FC is a club that strongly value its surrounding community and pride themselves on being heavily engaged within it. Union Football Club strive to be heavily involved within the greater community and seek to give back to and help many local businesses and people. Everything that Union FC stands for, embodies the fantastic community around them.
Union FC has partnered with the Canadian Tire Jumpstart program, to offer youth players an equal opportunity to play and be involved with soccer. This partnership has had a significant impact on the academy as a whole, by giving better access to those who are less fortunate.
Chosen Charities
About Our Community
Business Partners & Sponsors
Community Service Hours