Union FC™ Girls Junior Academy!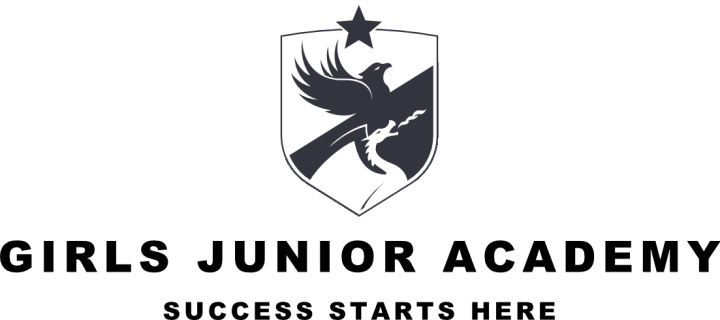 Introducing the Union FC™ Girls Junior Academy! Our Girls Academy Program is designed to develop talented Canadian Female Soccer players and provides a pathway to elite level competitive soccer!
Our Female Programs have seen amazing success over the years and we're dedicated to continuing this level of success and excellence.
Each year, there has been significant growth and development with our Female teams and players, who compete at the highest level in their age group.
The Program is open to Girls born between 2015 and 2010. Our Indoor Season kicks-off this October and will run through to May 2023!
The Program consists of weekly training sessions and league games.
Start Her Journey Today.
Uniforms
The Union FC Nike uniform package is provided by the Club, through our uniform provider. Included in this package are two Match Kits, two Training Kits, Tracksuit, Polo Shirt, Winter Coat, T-shirt, and Backpack. Additional Union FC apparel can be purchased through the online store.
Location & Schedule
Union FC™ Girls Junior Academy™ Indoor training sessions take place on week nights and weekends at the Bradford Sports Dome. Matches are played on the weekends in York Region.