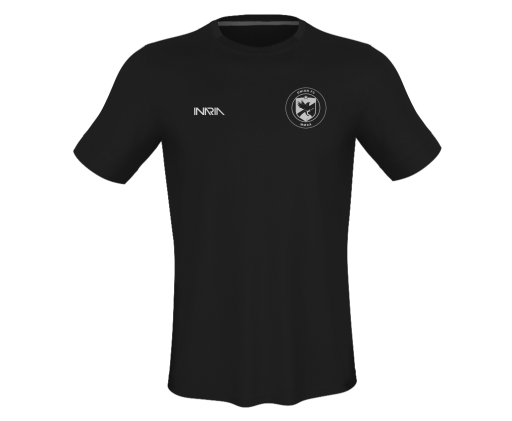 Introducing the Union FC Noir Collection. Players and fans will be delighted to hear that our 2020 training uniforms are now available to order directly form Inaria Soccer
We've had to wait a long time to see our players in our new uniforms. This is the final piece of the puzzle in which to complete the transition into Union FC™ and we can't wait to see everyone repping the new threads.
Due to the lack of league competition, currently, only our training uniforms will be on offer. Players and fans will have to wait a little while longer to get their hands on our Inaugural Match Uniforms, in the spring of 2021.