Get ready for a Summer FULL of Soccer!
After a long wait and time away from the field, the announcement regarding the relaxation of Covid-19 restrictions from the Provincial Government is welcomed by the Club as we loo ahead to our Summer 2021 Soccer programs.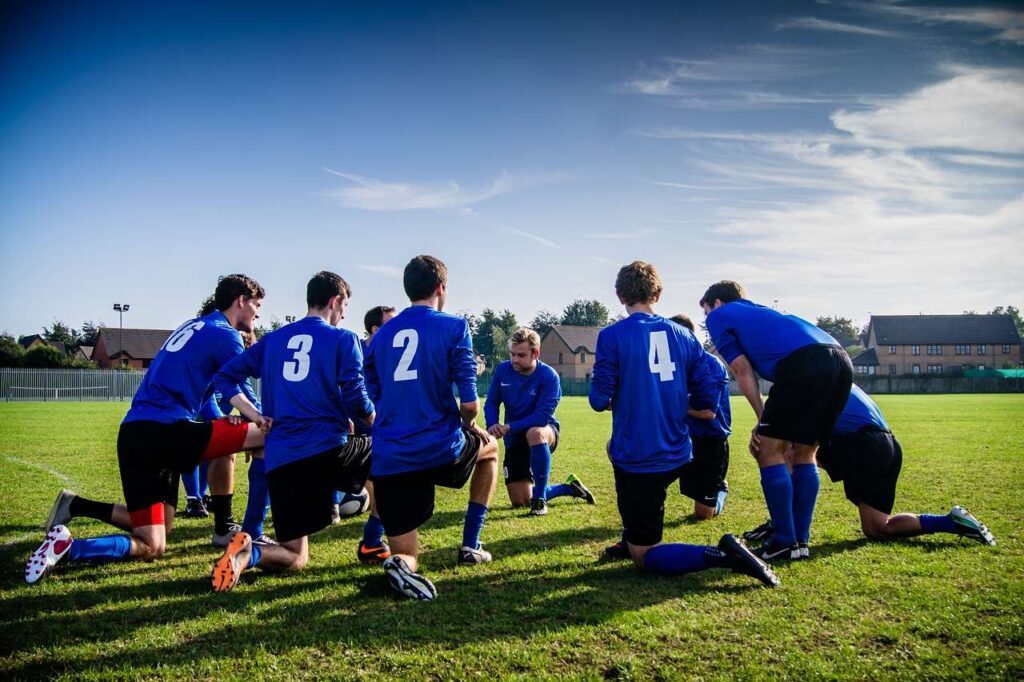 E-mail communications have now been sent to all of our registered members for both our Academy & Club (Grassroots & Recreational) Soccer programs regarding the planned start dates.
The stay at home order has certainly created some logistical challenges for our Summer Soccer Programs, but luckily, we had planned ahead and anticipated for potential disruption, allowing for flexibility in our summer programming with various start dates depending on the circumstances.
Plans are now being tweaked and finalized with schedules and final arrangements being communicated shortly.
If you have any queries, please do not hesitation contact the Club directly for assistance.
We appreciate your patience during what has been a very difficult and frustrating time for everyone.
We look forward to seeing you all on the field soon.
Summer is finally upon us.