With 2021 just around the corner. We thought we'd look back at 2020 and reflect on the positives!
2020 Has been a very different year. Despite the challenges we've faced off the field, we've managed to make it a successful one!
Since announcing Project Unity in July, Union FC™ has grown rapidly! We managed to Successfully unite the two biggest Soccer Clubs in our Community.
With strict safety protocols in place, our members returned in numbers, including many new members drawn from further afield. We had a hugely successful Fall season before transitioning indoors as winter drew in. Whilst Christmas has Brough a slightly extended break, were ready to return to action for 2021.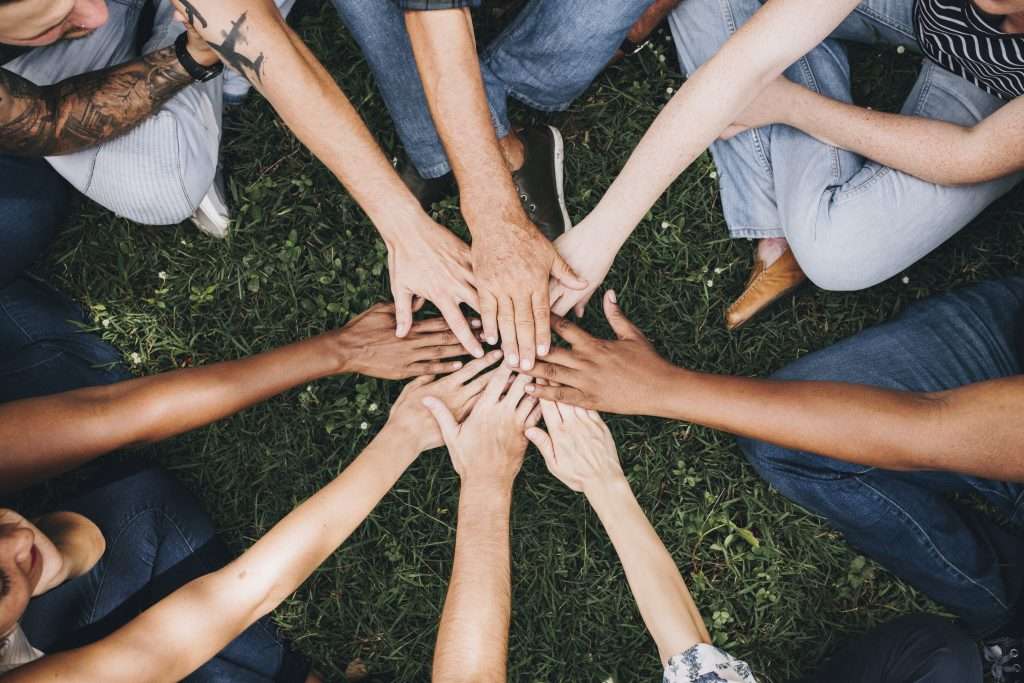 We're planning to further build upon this unified foundation in 2021 as we grow further.
During the year, we also learned that we have such a fantastic membership base. The support that our members have shown us this year has truly been overwhelming. It's incredible to see that people believe in what we're building with Union FC™.
We want Union FC to be at the heart of our Community. That means giving back to the people who support us, and you did! The response to our holiday community initiative was amazing! We're hugely proud that our members donated over 15 Boxes
of Food to our Holiday Food Drive. This was delivered to the Helping Hand Food Bank in Bradford and directly benefits local people.
Moving forward into 2021, on the field, we're excited that we'll finally get to see our teams play competitively! Its been a long time coming, but It will be worth the wait!
One of the main aims of the Union FC project was to unite people through soccer. We're delighted to say that we have achieved that aim already and we will continue to do so in the future.
Thank You to everyone who has been a part of our new journey so far, Members, Staff, Fans & Partners! 2021 will be a better year. But we'll always remember 2020, as the year that you created Union FC.